Lets's walk the dog in fashion and clean. Light weight carrier with colorful and aroma collocation, you do not need to carry dog's feces when walk, enjoying easy walk time.
Supplement waste bag, Eco-friendly material can be biodegradable.
Easy one-handed operation.
Nice outline design, different color option.
Clam shape shell can isolate the smell.
Special material, the shell is durable and easy to clean.
Pooparazzi : PP+TPR
Poop bags : HDPE
Length 15.6 × Width 4.68 × Height 17.9 cm
Green Grey / Cyan / Blue Yellow
Apricot Brown / Pink / Black Yellow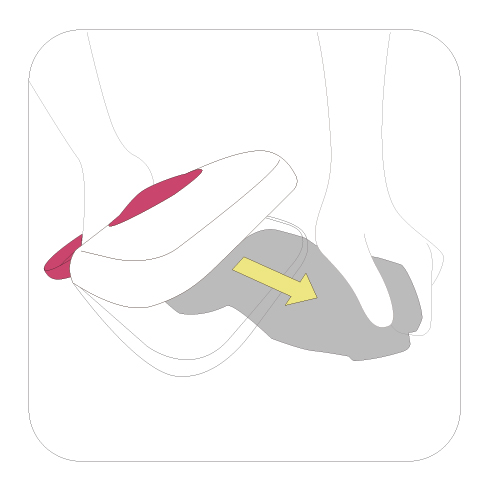 Step 1. Roll out waste bag up to the marked line, open and expand the bag to its full size.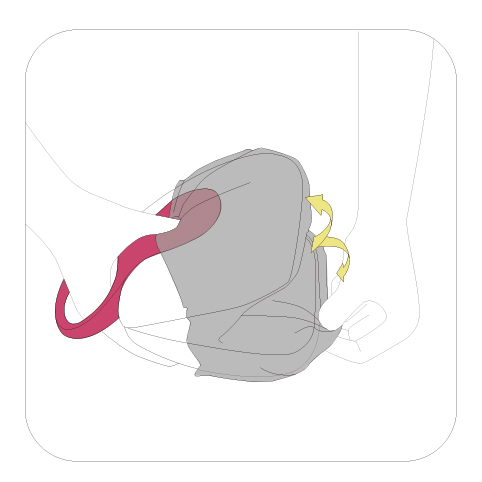 Step 2. Fold out the edges of the bag toward the handle. Insert the edges of the bag into the finger grooves and place the thumb/fingers into the groove to hold the scoop.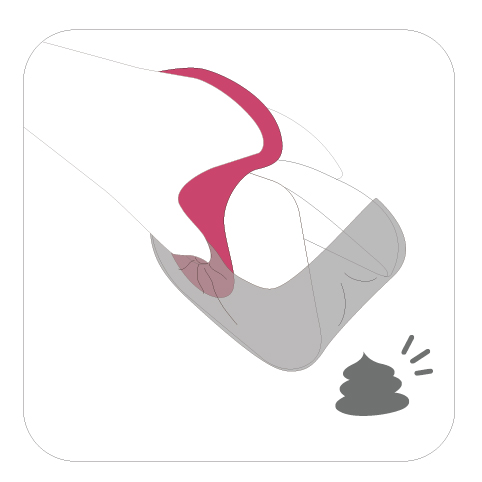 Step 3. To clean poop, open up the shell, place over the poop, scoop the poop, and close the two shells.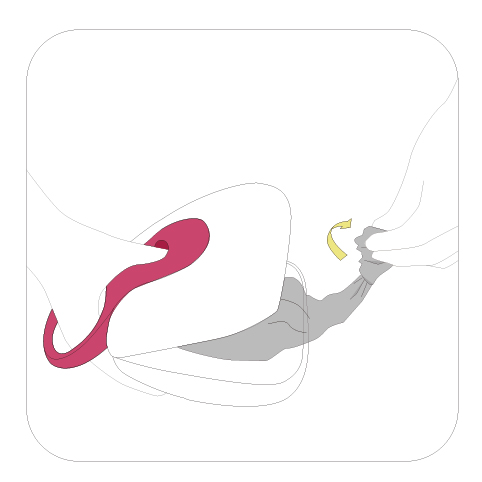 Step 4. After poop has been picked up, remove the bag edges from the finger recesses. Simply fold and tie the bag ends.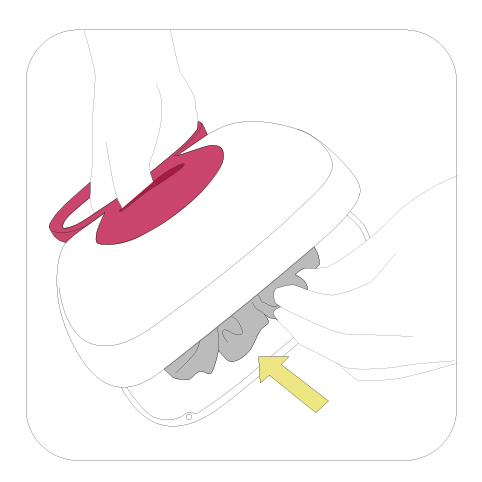 Step 5. Place the closed bag end into the scoop, close the shells and carry until you need to dispose of the waste.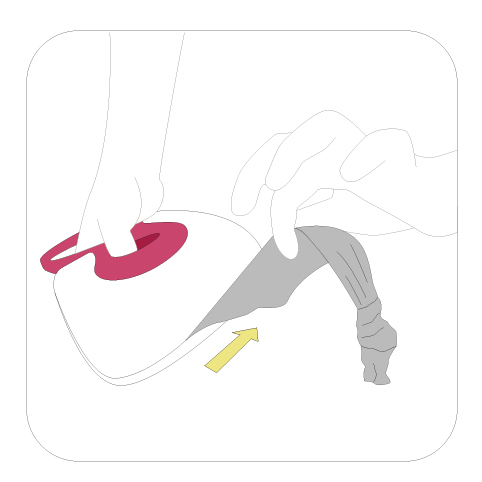 Step 6. For disposal, pull the bag up to the perforated cutting line, close the shells tightly, tear off the bag and dispose in a bin.

All Crazypaws products have 1-year warranty. (Human negligence excluded)
Crazypaws products provide a 7-day warranty period. However, to prevent contact disease, Crazypaws does not provide trial period. Replacements are not accepted after products have been unpacked and lacked in components due to usage. Please confirm your order on sizes and colors before you purchase.