Sporty and stylish cap design to satisfy your lifestyle!
Crazy for games with your pals !
Foldable structure design.
Removable bedding cushion, easy to clean.
The hanging hook in the cap can be customized toys and accessories.
Make a cat version of the cap peak with sisal as a cat scratcher.
PP board / Polyester / Metal hardware /
Sisal (Cat version)
S – Length 59 × Width 42 × Height 35 cm
L – Length 83 × Width 58 × Height 44 cm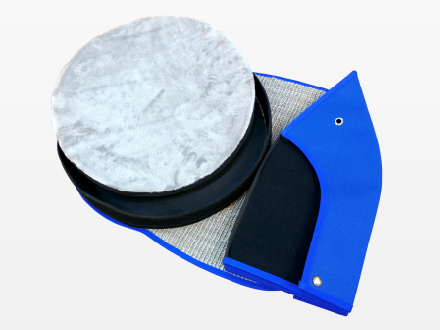 The patented foldable structure design saves the space for storage. Removable bedding cushion is easy to clean.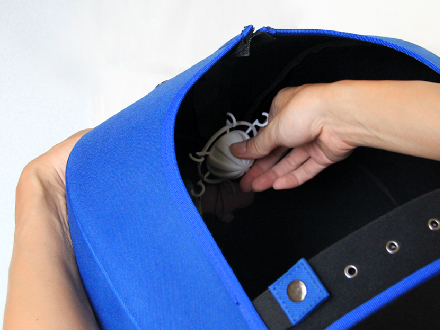 The hanging hook allows you to customize the cap with your pets favorite toys and accessories. Make pets enjoy the fun time on their own cap bed.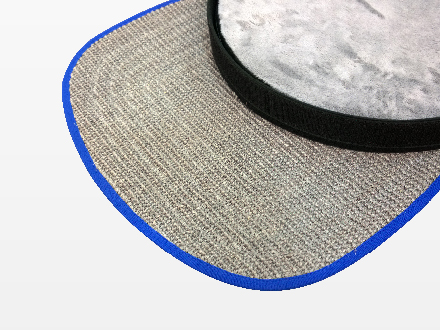 The peak of cat version Cap Bed  is a cat scratcher. Extremly fun for cats!

All Crazypaws products have 1-year warranty. (Human negligence excluded)
Crazypaws products provide a 7-day warranty period. However, to prevent contact disease, Crazypaws does not provide trial period. Replacements are not accepted after products have been unpacked and lacked in components due to usage. Please confirm your order on sizes and colors before you purchase.