The Fashion Harness has a soft pad on front to ease the pressure on pet's chest, making it a great choice for long walks. A backpack can be used to put little items such as plastic bags or water bottle or be taken down depending on needs. It's a convenient harness for you and cozy for your pet!
Two-part design separates the pull pressure from leash
Diving suit fabric is easy to clean and cozy on pets
Hardened cardboard provides protection to pet's chest
The vest stays firmly on the pet with Velcro and buckles to fix it in place
A dismountable backpack for outdoor usage
The leash hook and the handle on the back helps you keep your pet from danger
Fashionable cheetah pattern
S – chest 25-37cm / waist 23-49cm
M – chest 35-50cm / waist 29-71cm
L – chest 43-55cm / waist 42-82cm
XL – chest 54-69cm / waist 41-99cm
Leopard print
Blue / Pink / Brown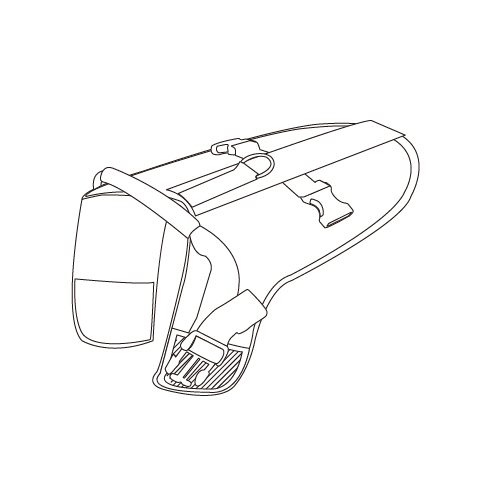 1. Put the upper part on pet's back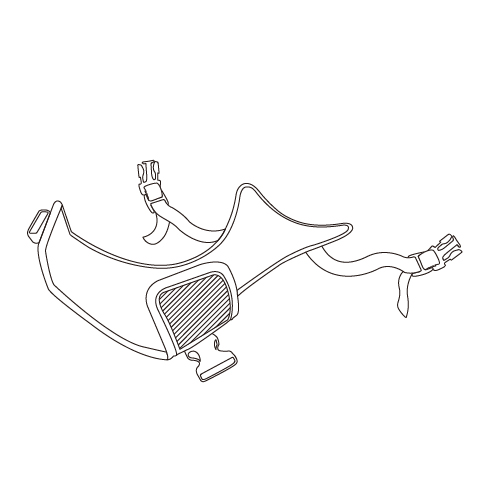 2. Put the lower part on pet's chest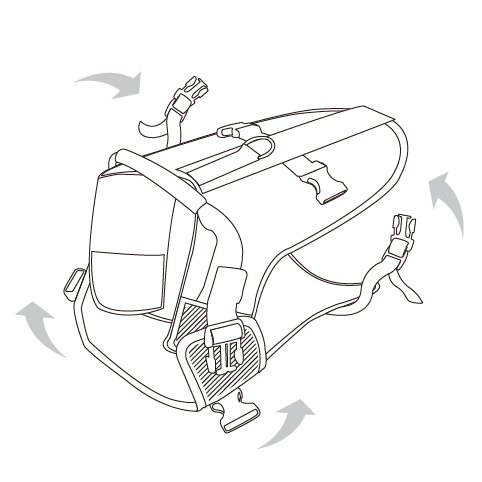 3. Fix two parts with velcro first and then adjust the length of buckle straps. Buckle up and your pet is all ready to go!

All Crazypaws products have 1-year warranty. (Human negligence excluded)
Crazypaws products provide a 7-day warranty period. However, to prevent contact disease, Crazypaws does not provide trial period. Replacements are not accepted after products have been unpacked and lacked in components due to usage. Please confirm your order on sizes and colors before you purchase.